Dean´s
SOCIAL MEDIA IN SPANISH
483 MILLION PEOPLE SPEAK SPANISH AS THEIR MOTHER TONGUE
HISPANIC SPEAKERS REPRESENT 7.8% OF THE WORLD'S POPULATION.
431.26 MILLION LATIN AMERICANS CONNECTED TO THE INTERNET
According to Statista report, there were more than 2,650 million
e-commerce shoppers between 2016 and 2021. Regarding Latin America, the region reported growth from 126 million to 267 million
in that same period.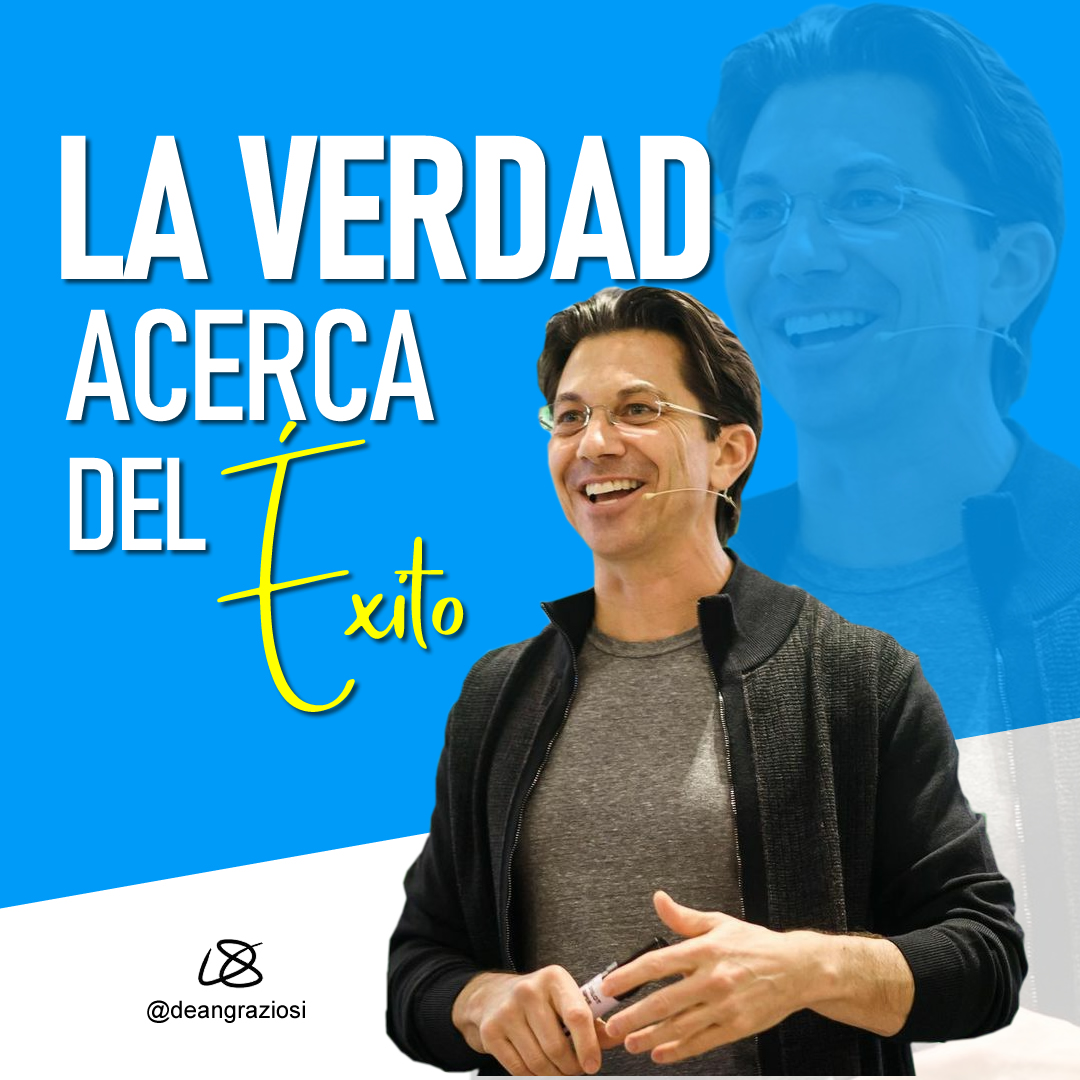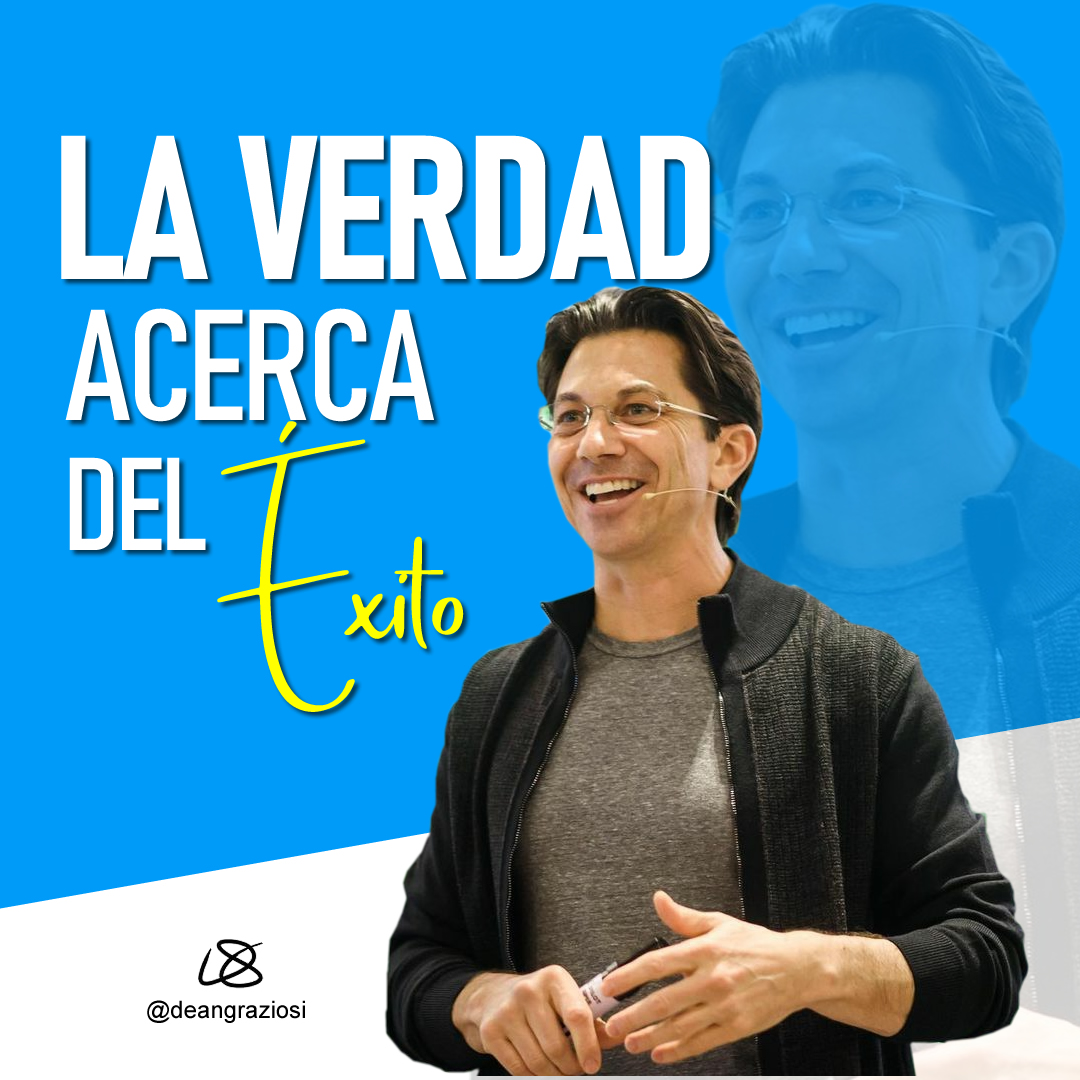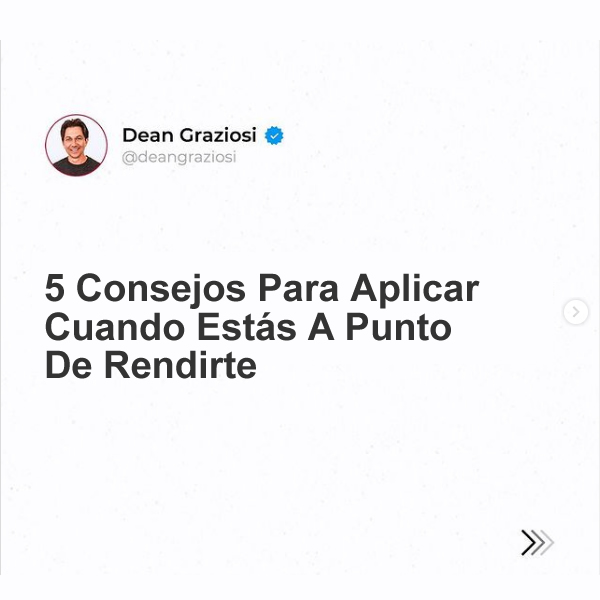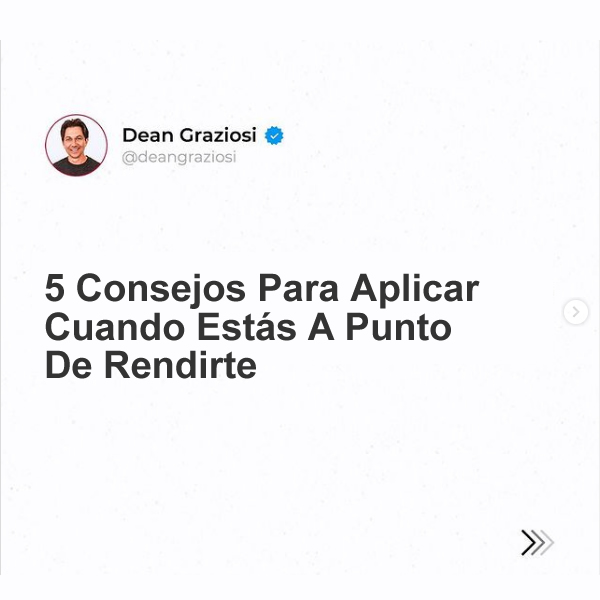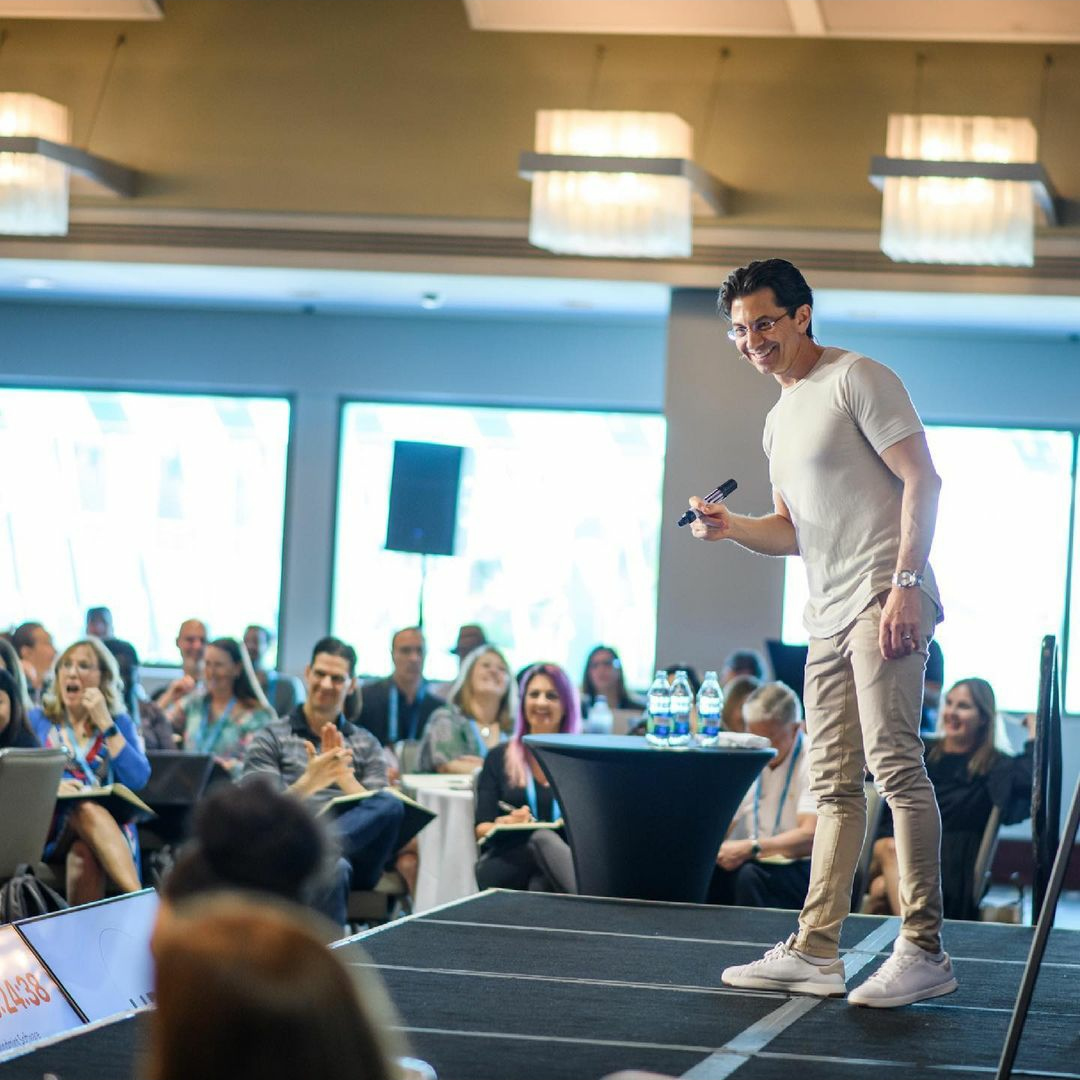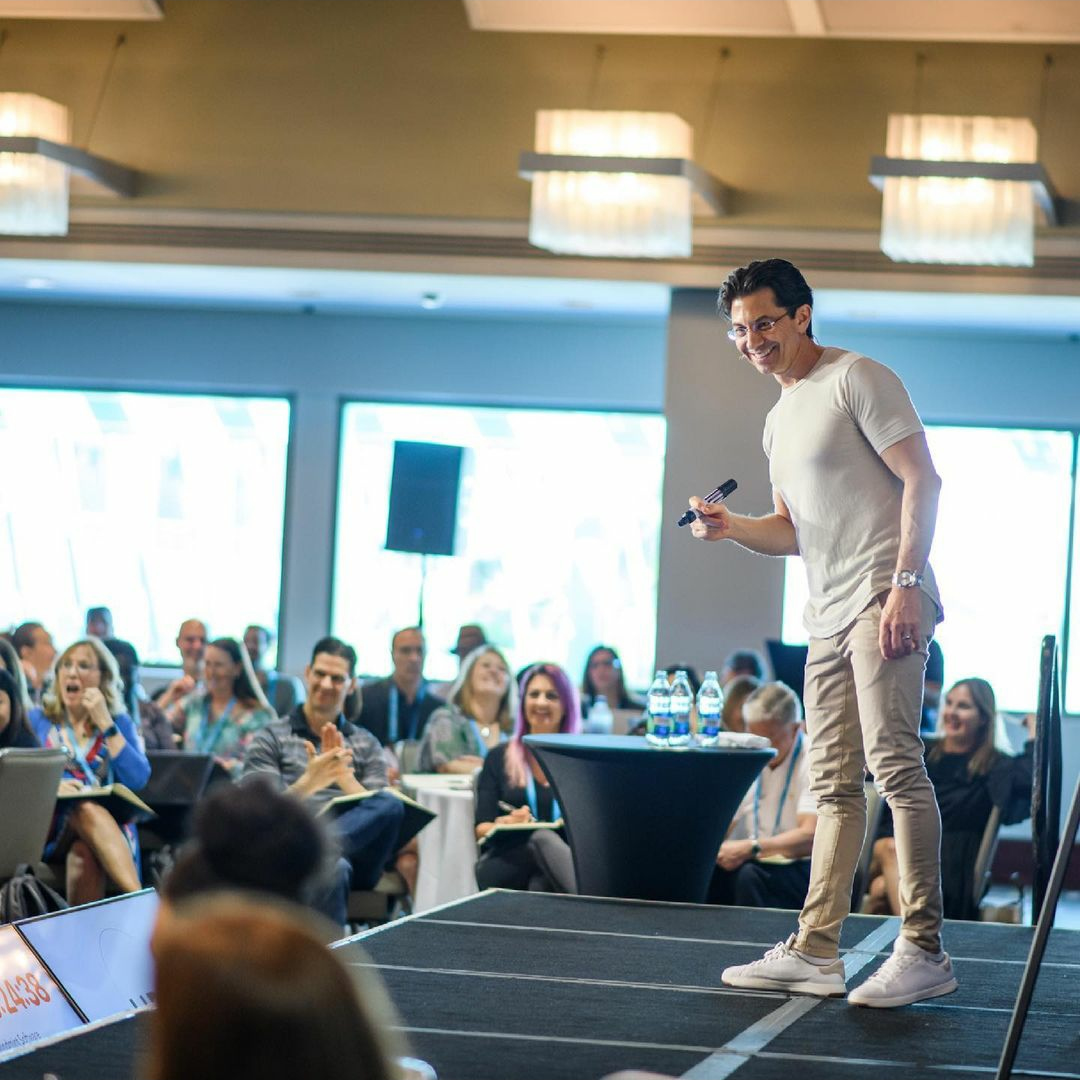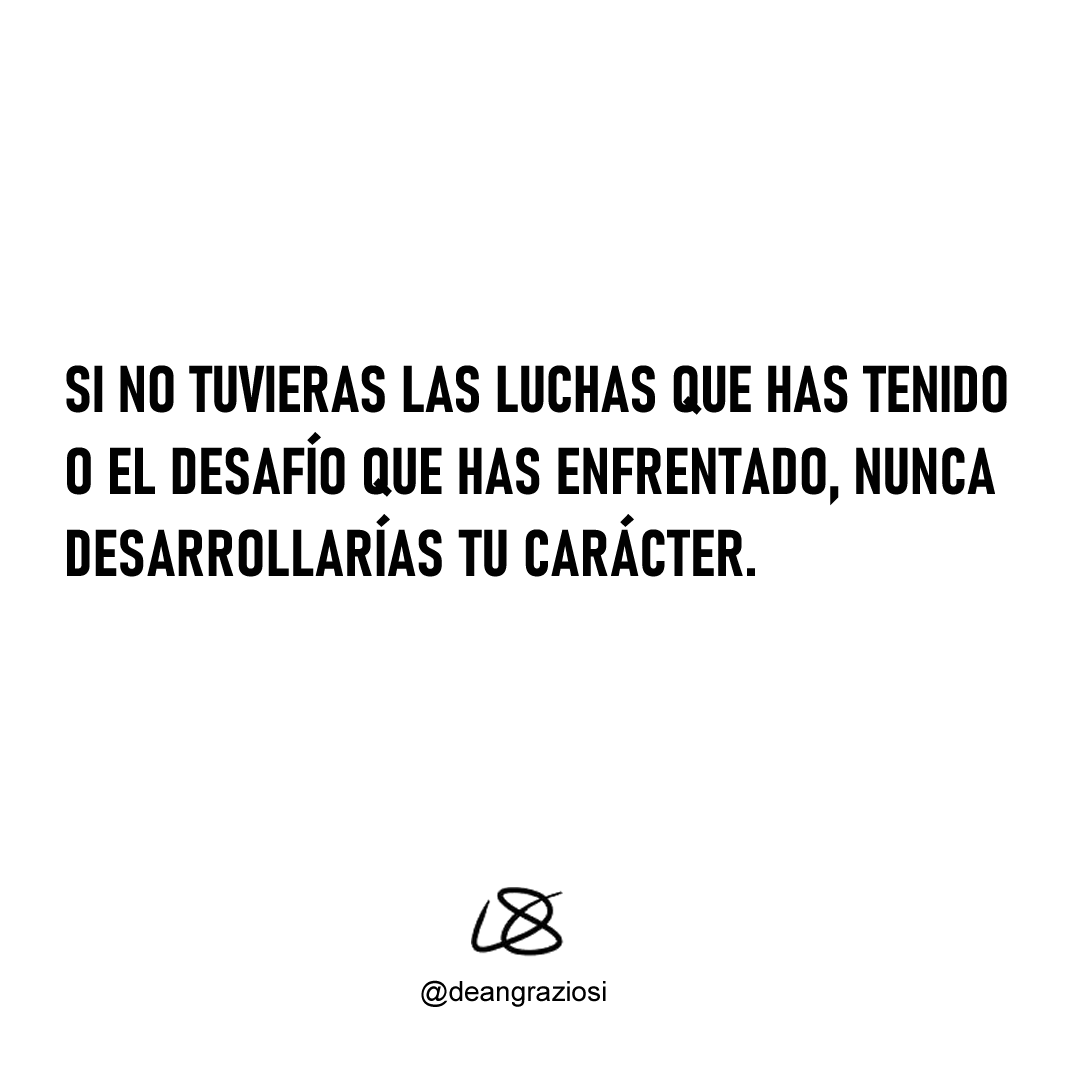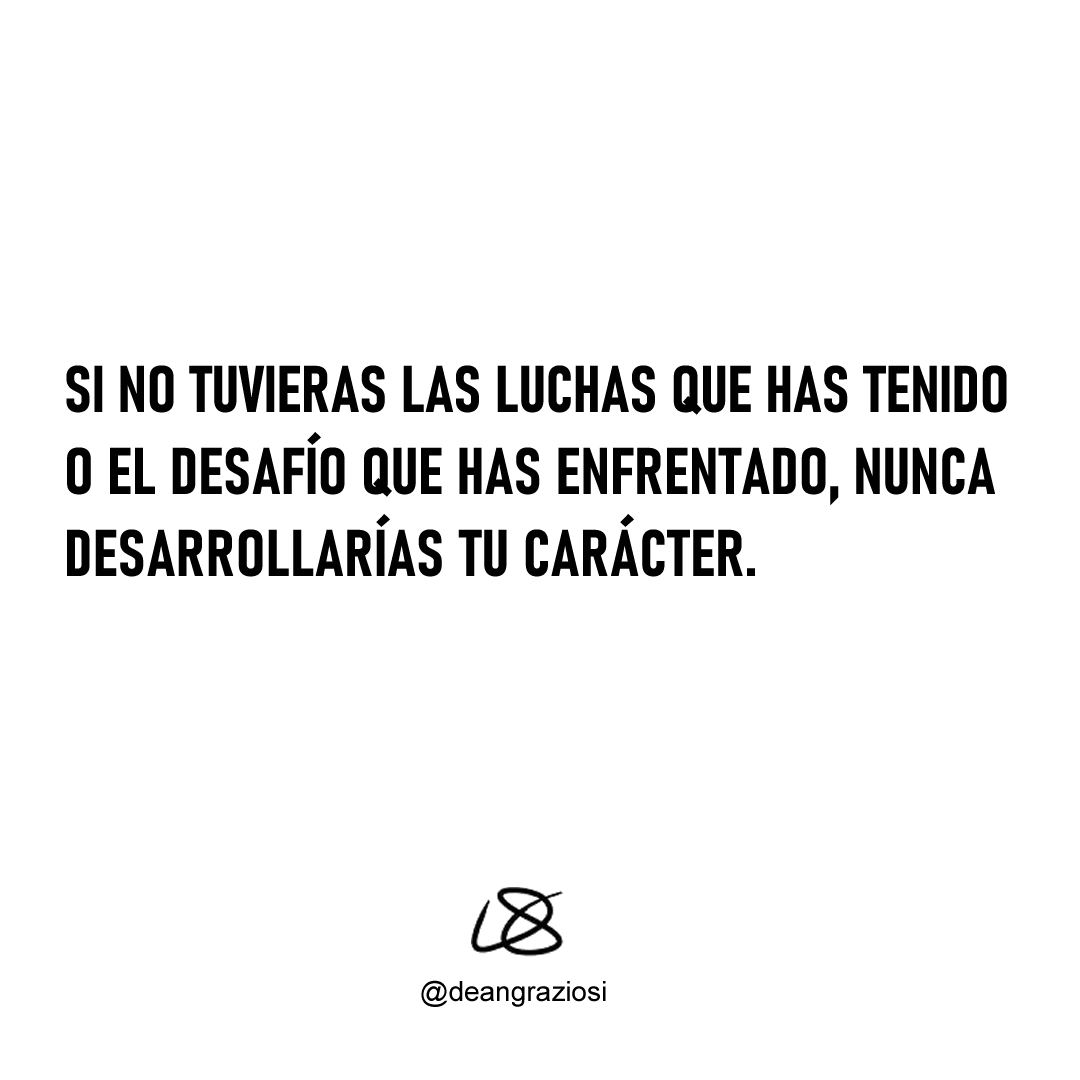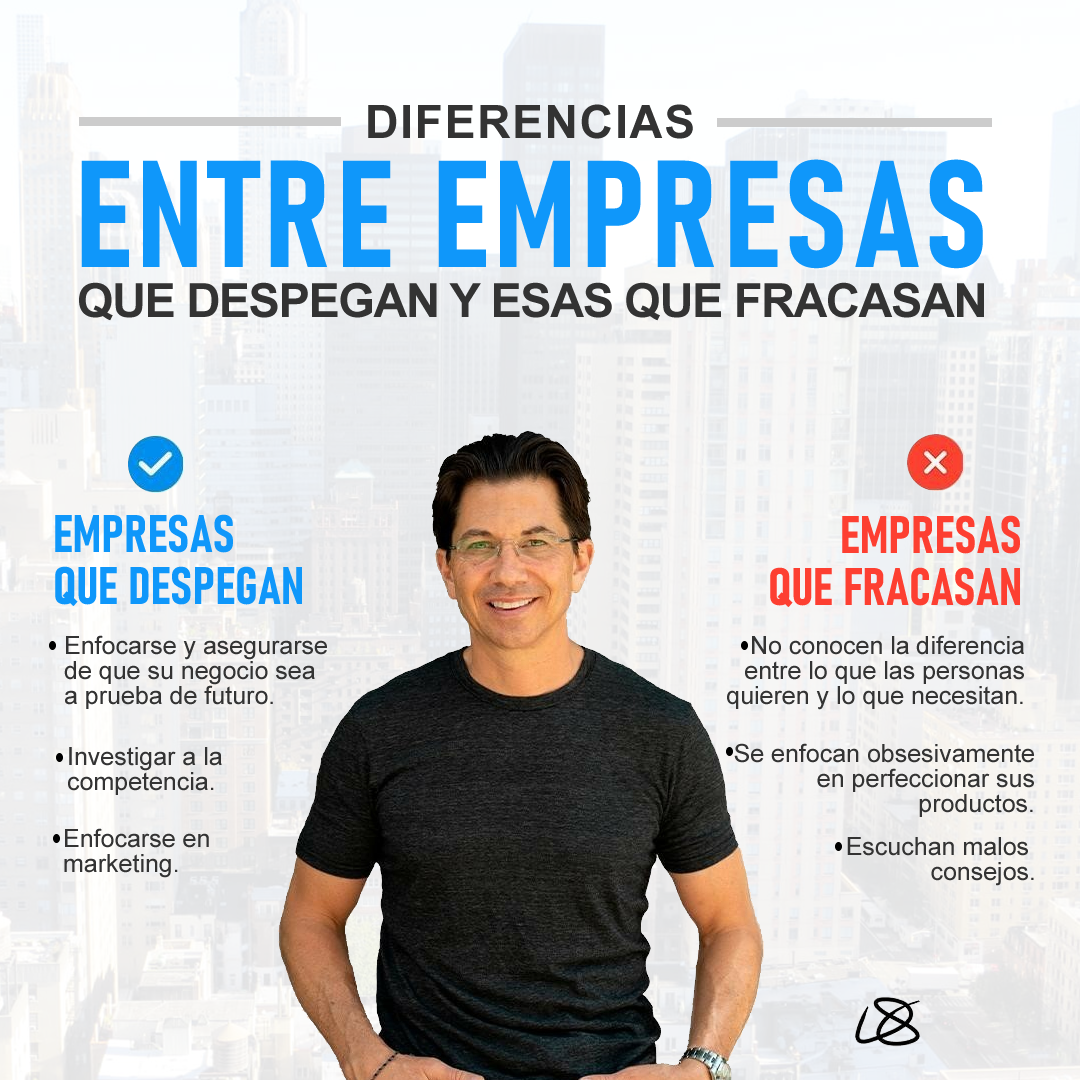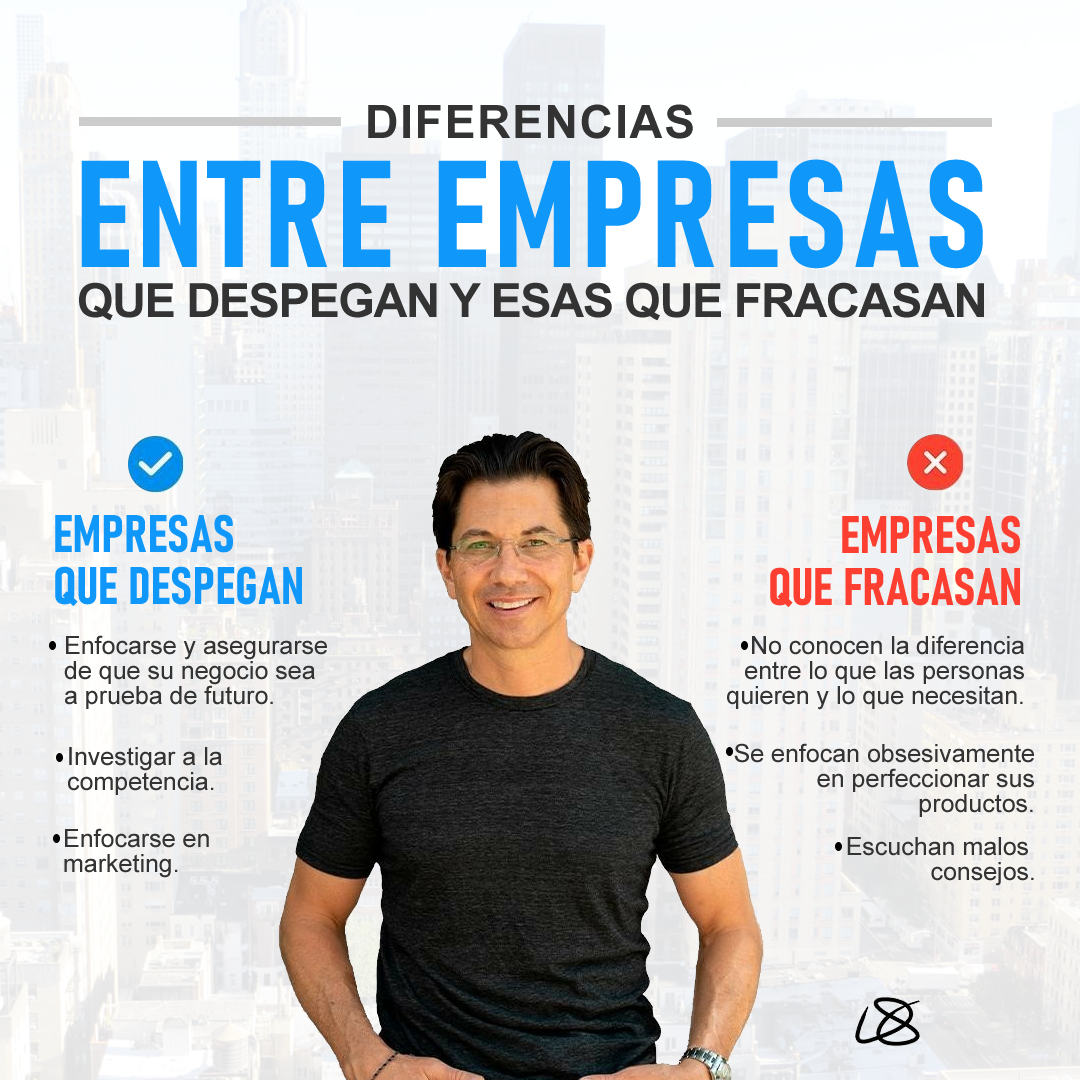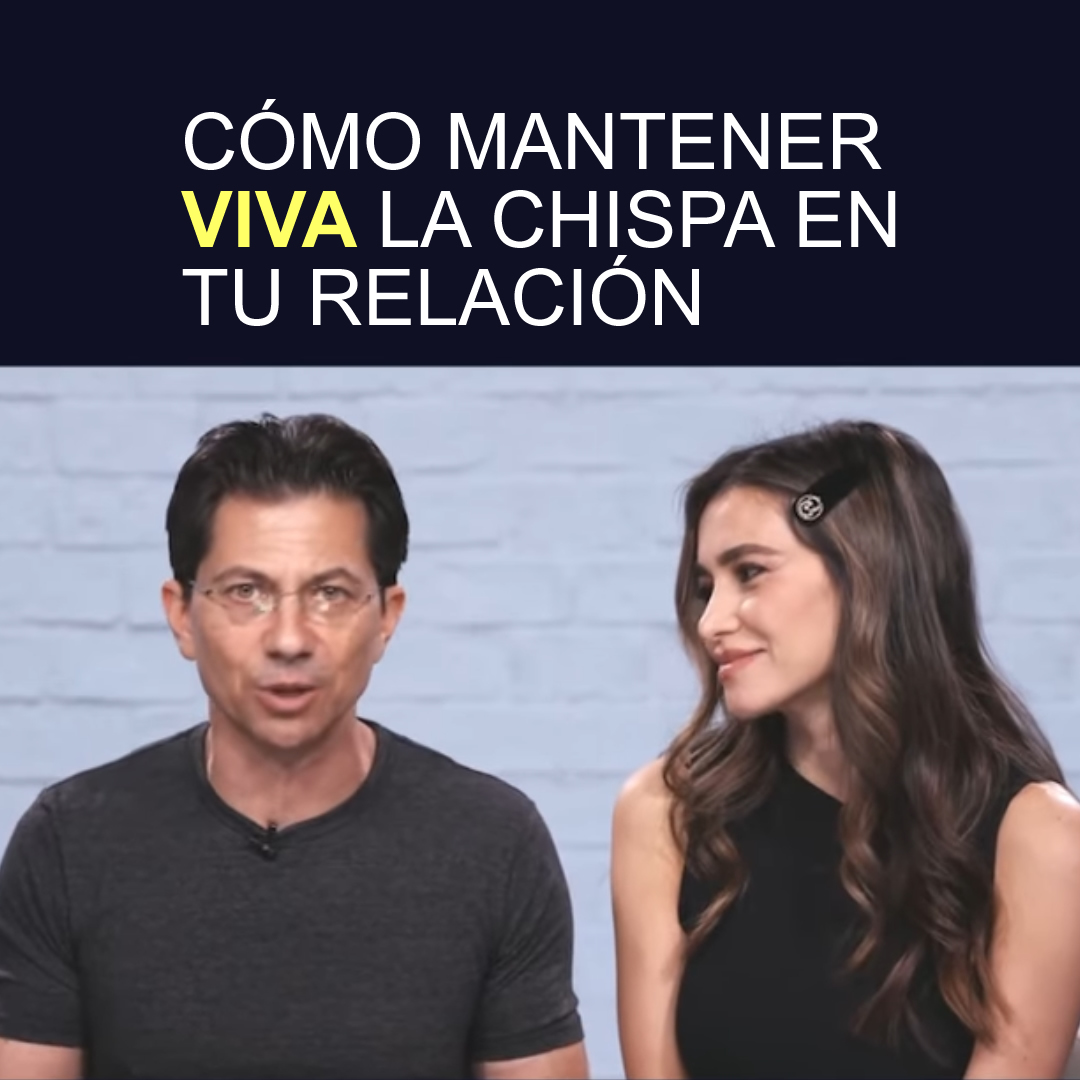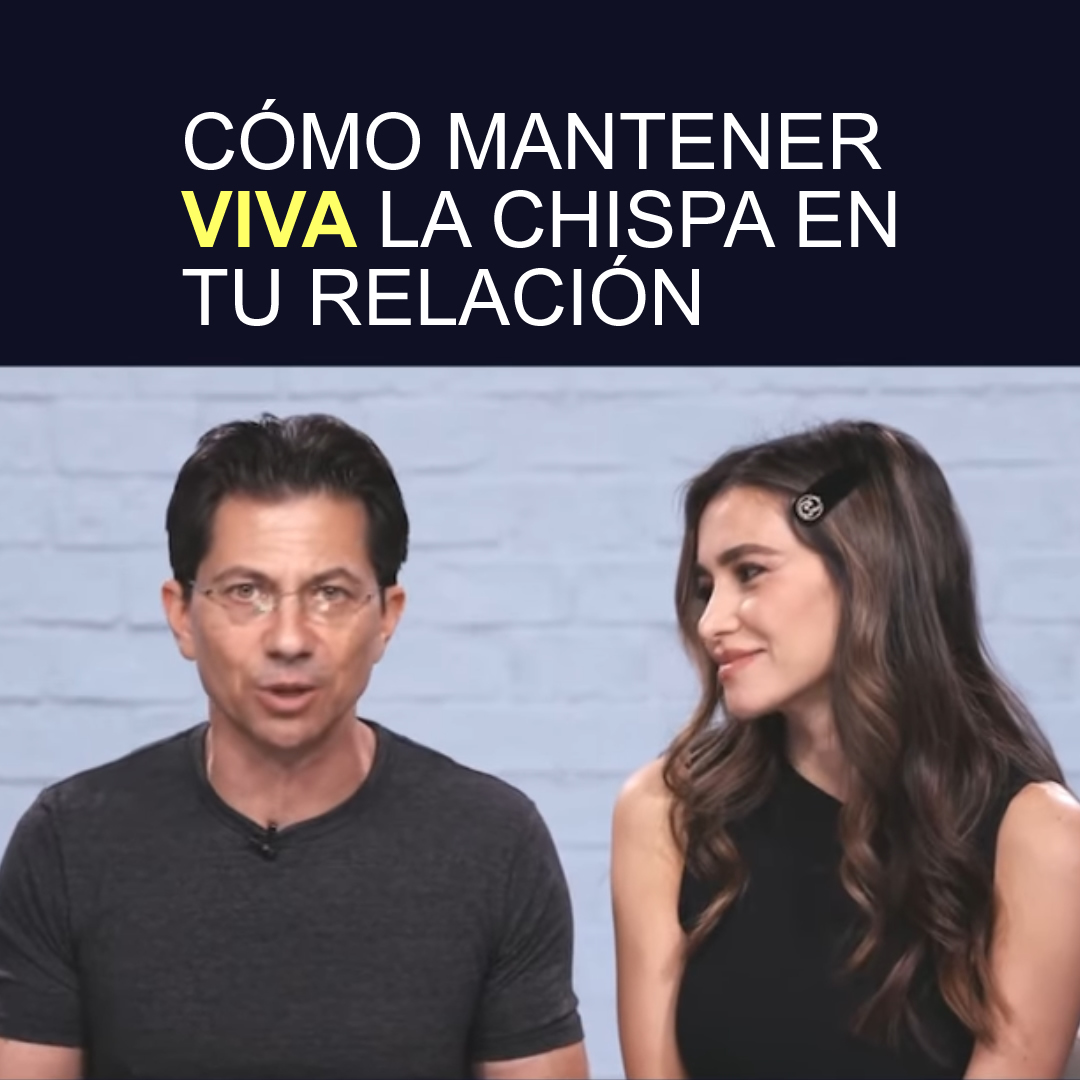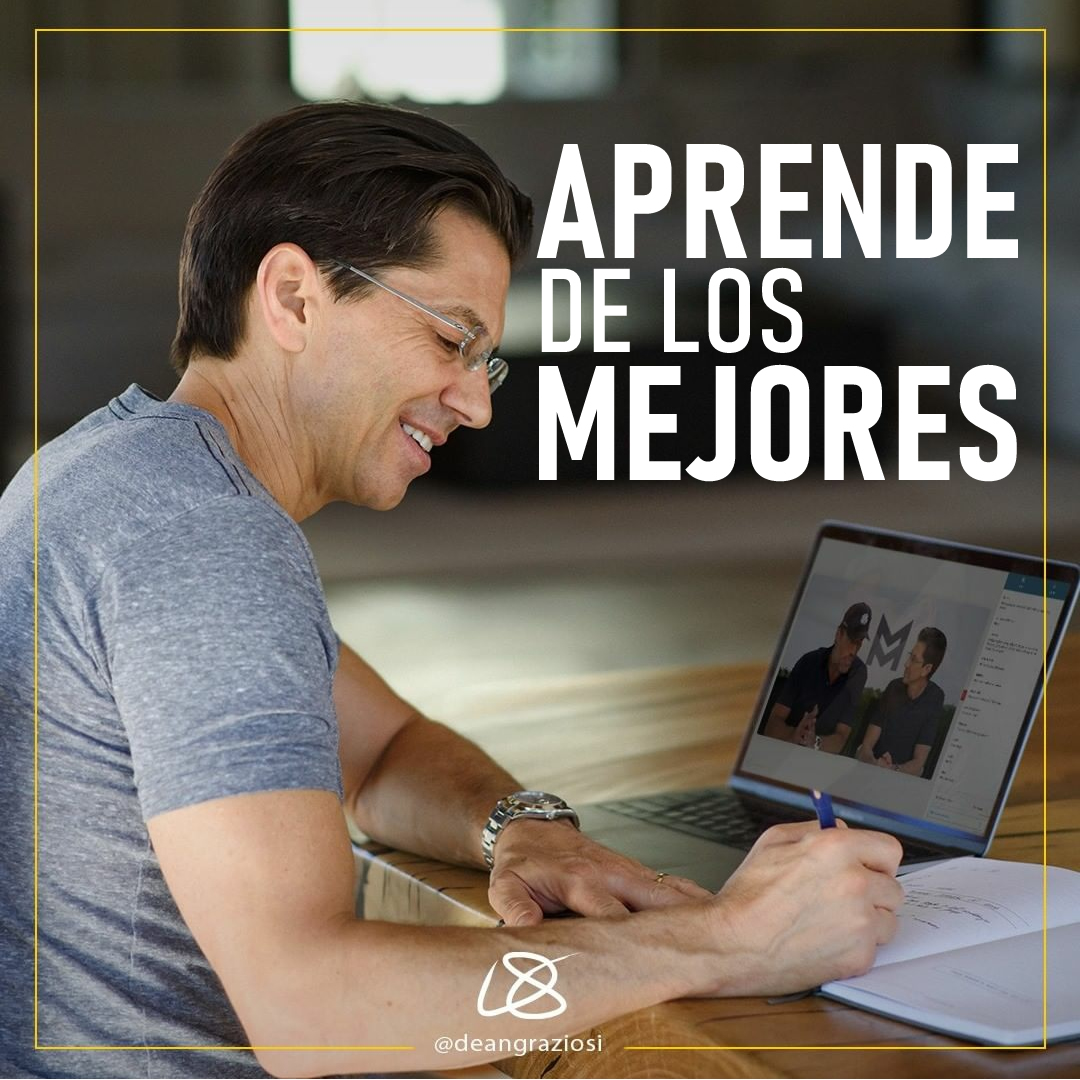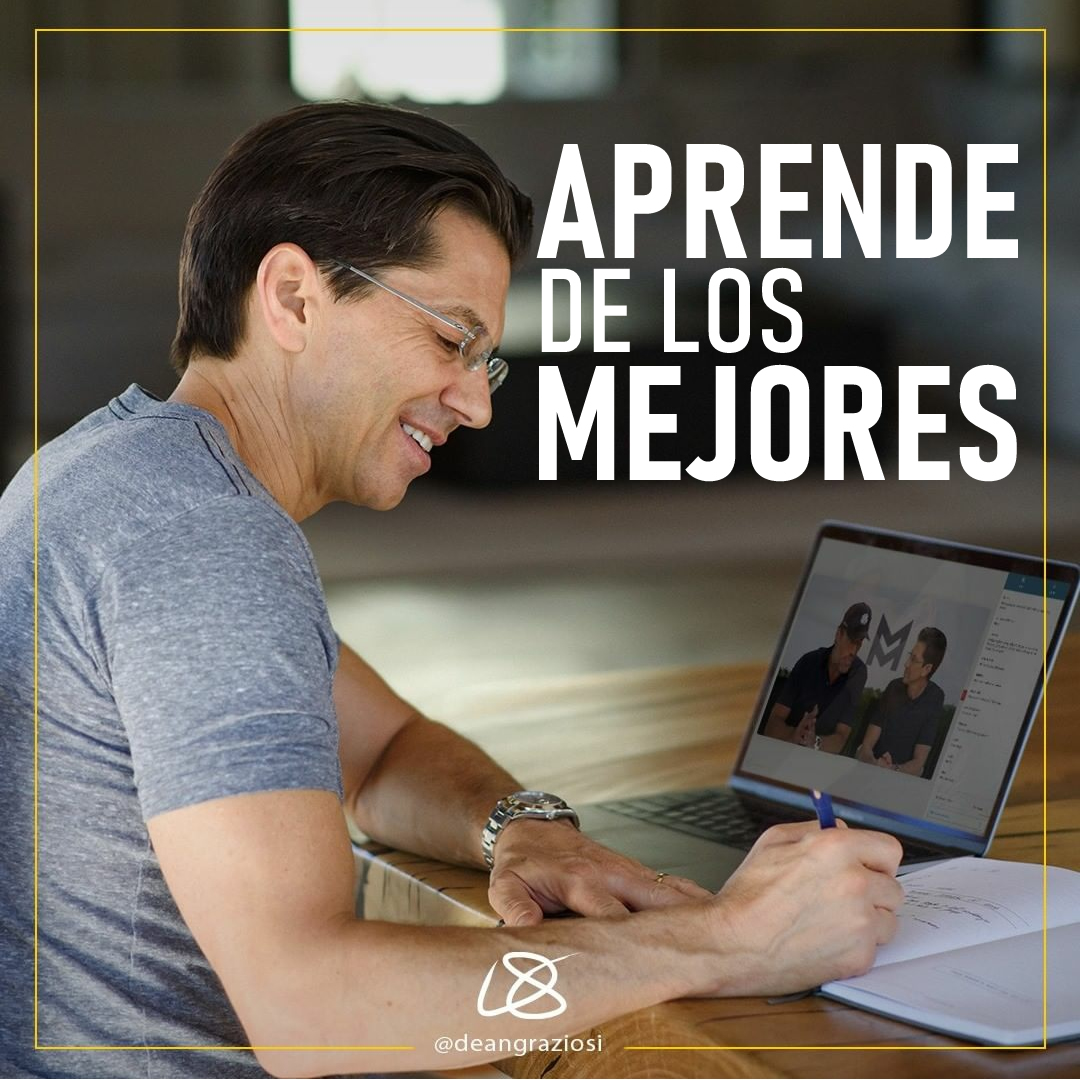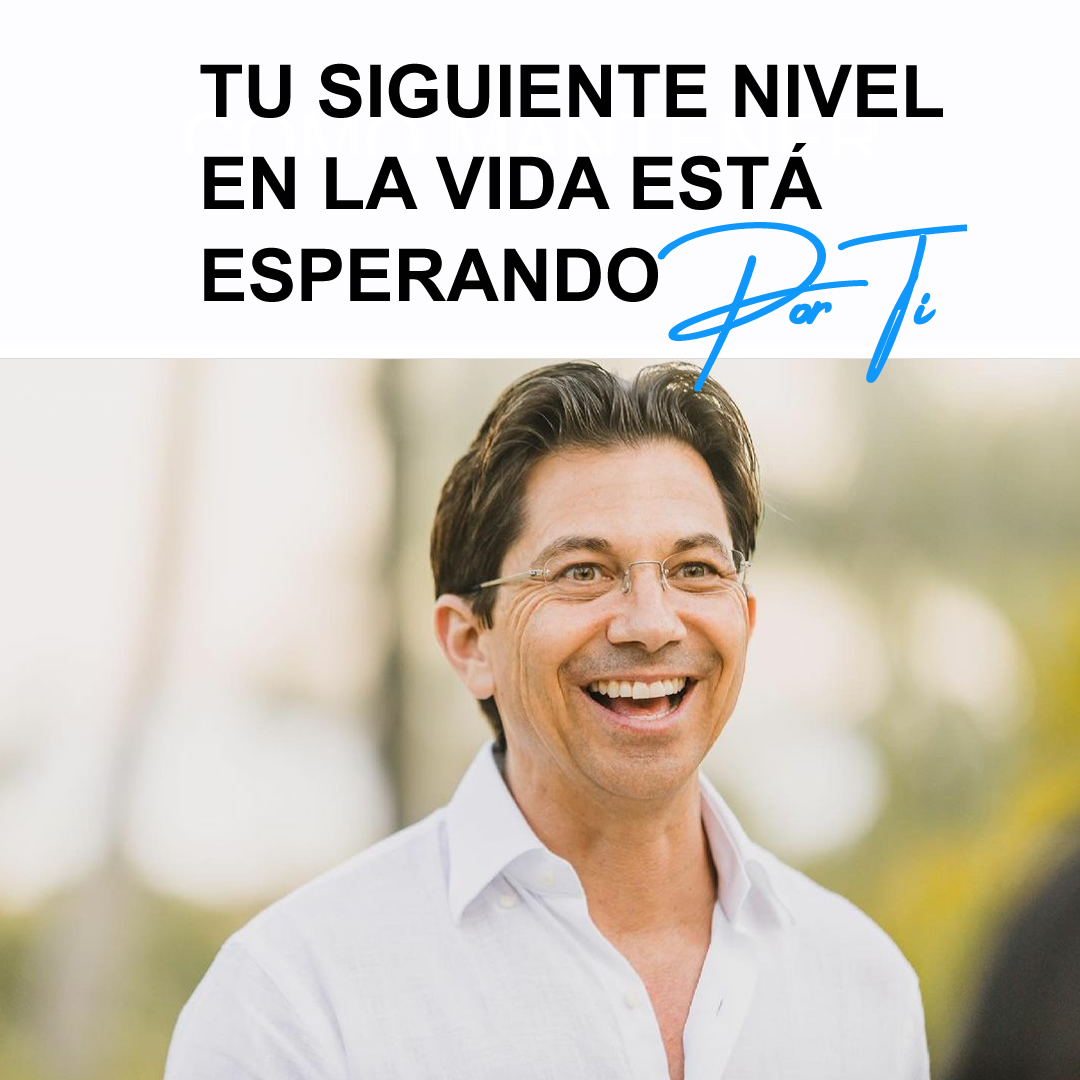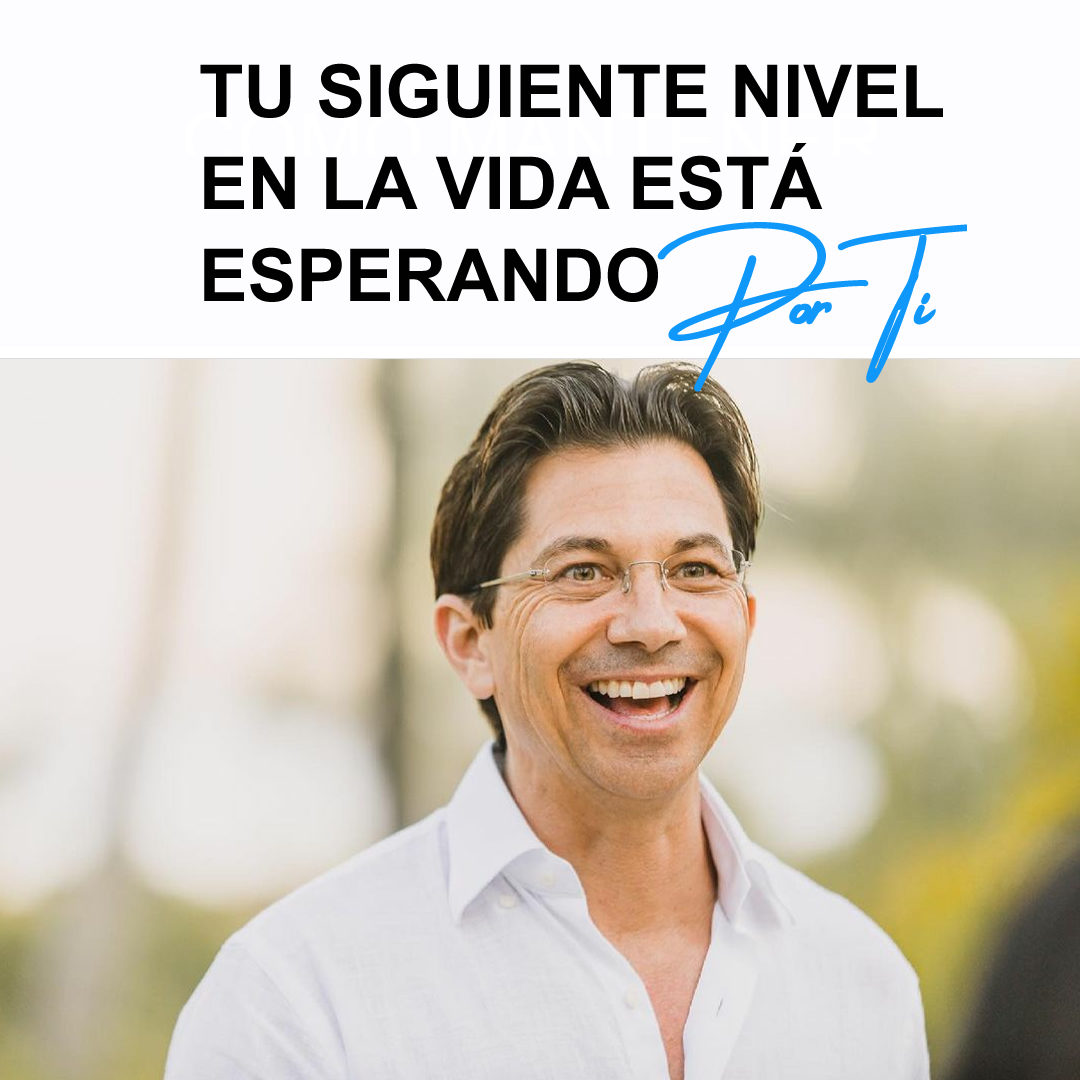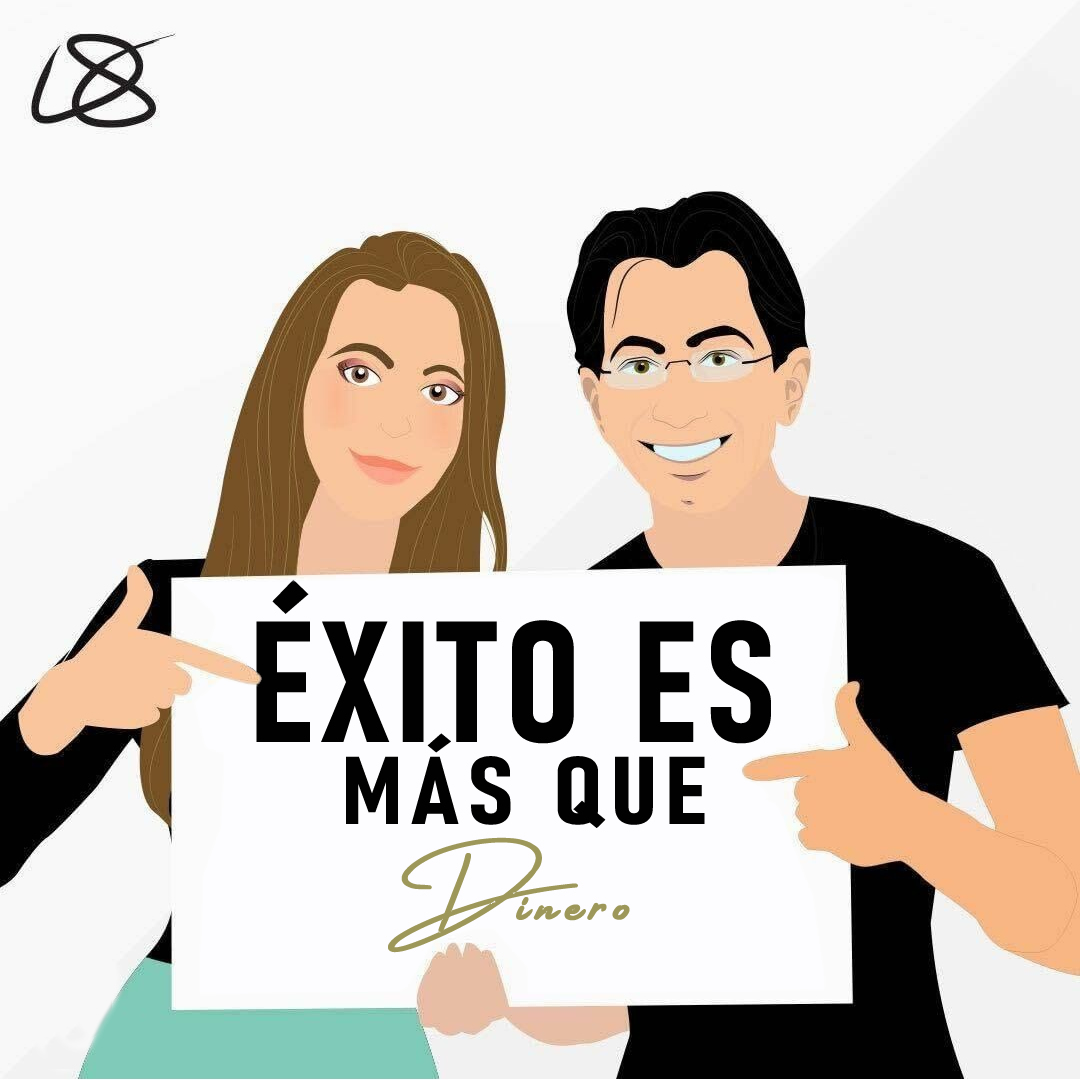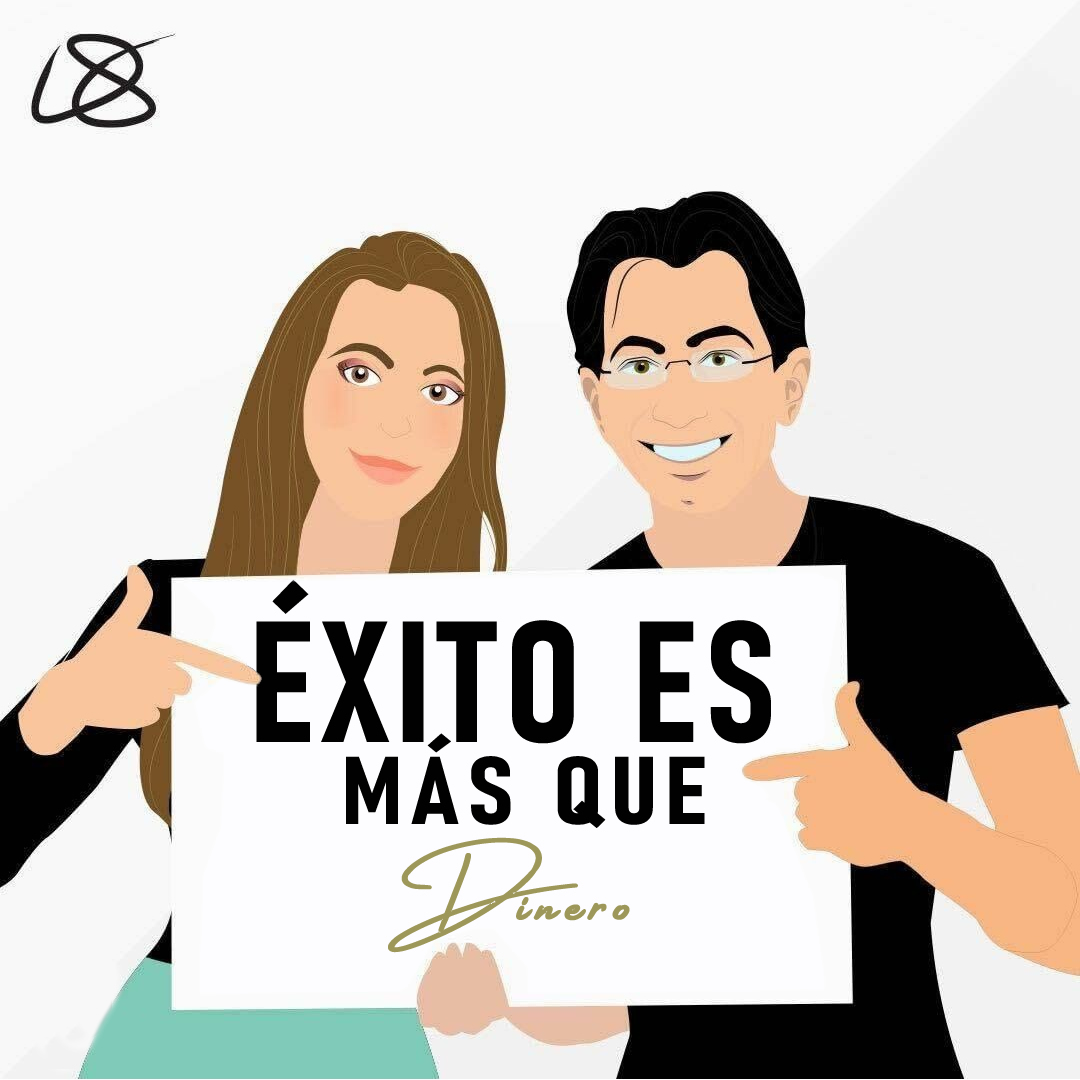 The next voice in the video is just an example… Because a team of professionals in this area can translate your content to show the same Dean Graziose but in Spanish and so that the Hispanic community knows your concepts and be transformed.
You could also place a voiceover agency office in Latin America at low costs and offer it to your entire circle of colleagues who want to give their message with a voice in Spanish.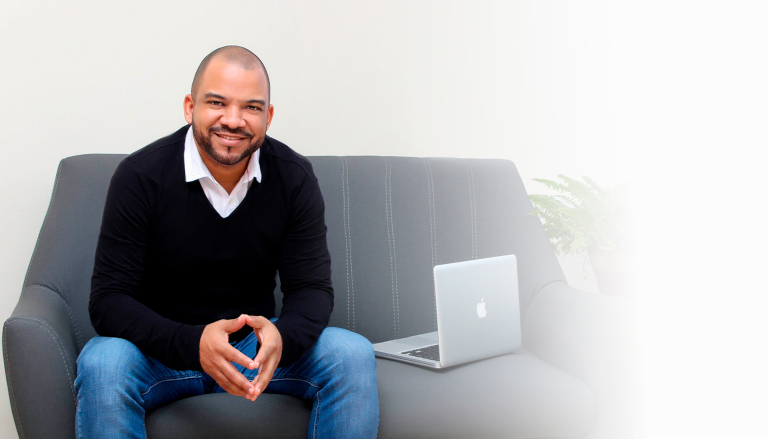 Father and husband of beautiful cheeky cheeks, I help connect companies in international business (export and import) and Digital Business. My mission is simple… to help entrepreneurs and professionals by providing them with strategies and tools to build a better business model.
At the end of the day, all we want is freedom of time and money to live better, right? I send you a digital hug =)
Joan Montaño
It is said that we all need someone to help us take off.
If you just consider the idea here I will be waiting for a reaction from you.